Mass Effect 3 was already released in some regions. So it seems like I'm fashionably late writing about Mass Effect 2 at this point. But there is one last thing I really wanted to talk about before moving on. This time, I'm not going to go into the details of it's interface design. Instead, I'm going to look at the details of it's storytelling.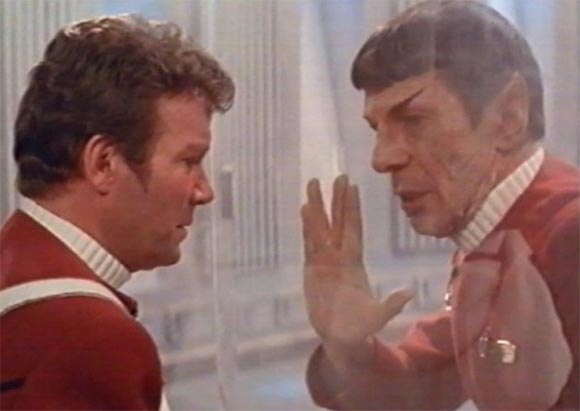 Bromance interrupted. So close yet so distant. Like gameplay and story.
It all comes back to this weird feeling of emptiness I was left with after finishing Mass Effect 2 for the first time. Somehow, the it felt like eating a few boxes of rice crackers. I was utterly stuffed on the one hand, but on the other hand, it didn't seem to have much substance. Somehow, all the things I went trough rarely connected with me. Even during the game I found myself being slightly bored even though I was going through awesome environments fighting viscous enemies with laser guns and rockets. So let's take a closer look and find out what the problem is.