As you can see by the title, I'm not in a creative mood today. But there are some good news. Remember those problems with subtitles I have been talking about? Yeah those are gone. This weekend I finished all necessary Subtitle technology. I also currently in the process of reviewing the German translation and outsourcing the Polish one. I haven't been writing or speaking Polish in a long time so I can't do it myself.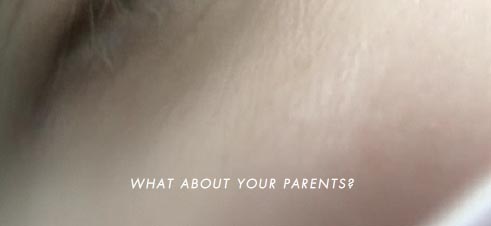 Subtites. Because it's art.
This is progress and progress is good. But on the other hand, I'm around one week behind schedule now. So I might be a few days late with the beta. Let's see if there is anything I can do about it. Otherwise I'm excited to finally tackle the final big programming challenge of this project. Let's do this.