Apparently, TRAUMA was nominated for the Independent Games Festival 2010. In 3 categories. I say "apparently" because quite frankly, I can't quite believe it. Getting nominated for IGF was one of my big goals for this project. However, I never had my hopes too high. After all, I'm just one guy (apart from TRAUMA's Musician and it's Voice Talents) an not even a very tech-savvy programmer. TRAUMA isn't even done in a REAL programming language, it's "just" Flash. So being nominated blows my mind, especially since it is in 3 categories. I'm really happy and I'm looking forward to go to IGF, meet the other Indie developers and show my game to a wider audience.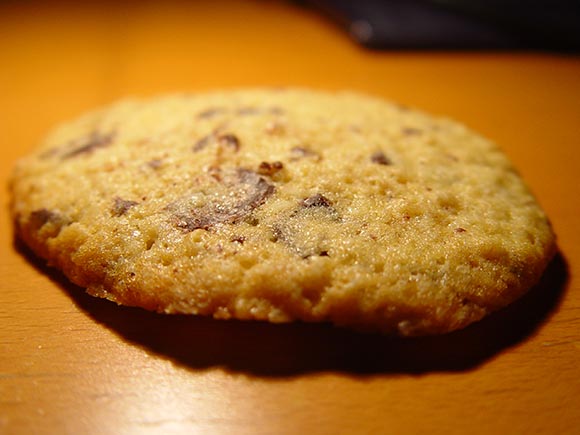 My girlfriend made Epic Win cookies. Have one.
The bad news is that I wasn't able to release TRAUMA yet. I'm still working on it and I'm making some progress. I got into a bit of a slow-burn situation because I'm doing some filming for the intro sequence and the "cut-scenes". They are quite important as they provide some narrative context to the otherwise quite obscure and metaphorical game content. However, I was ill-prepared for a Film production and switching workflow from programming to filming is difficult. But I got a lot of footage in during the holidays and I believe I will be able to get the remaining 4 shots in this week.
Since I missed my deadline I will now provide weekly updates on my progress with TRAUMA so people, who were looking forward to it at least have some consolation. I'm really sorry for the delay. I assure you that it's for the best of the project and in the end – for you.