Here is a little visual I'm preparing for our upcoming booth at GamesCom.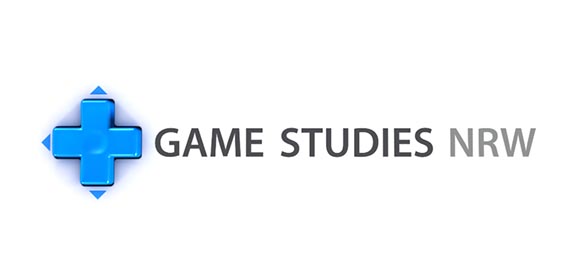 Press "RIGHT" to Academia.
We (Cologne Game Lab) have teamed up with two other institutes (University of Paderborn and Unversity of Duisburg and Essen) to exhibit in a common booth. We called our alliance Game Studies NRW. The booth is super-spartan so we went ahead and decided to have at least some descent visuals. The Cologne Game Lab won't be showing any projects yet but you can get in touch with us and even swag some of our posters of awesome.
I'm really looking forward to GamesCom. Are any of you guys coming?