Here is something awesome. At Cologne Game Lab had some discussions with the University. We have been given the opportunity to boost our Master's program by giving away 10 full scholarships for free. And also the deadline has been extended to 1st September. We call this deal CGL10.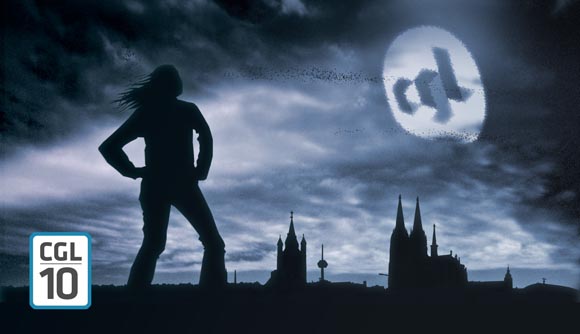 The time has come…
I'm really happy that we are finally able to do this. Germany is one of the few countries where Universities generally don't have any tuition fees. In the last years, there have been some experiments to introduce them. But apparently they didn't take roots. CGL is one of the exceptions due technical details in the way our institute is set up. So our course has tuition fees by default. This made sense for international students, but I felt like it was a big disadvantage on the national market. Also, the people we got always had to balance their work against their study projects. I think CGL10 is a great opportunity to change things on a fundamental level. I'm really curious how this turns out.
So if you are interested a Master's course in Game Design, it's now or never. It's a really great course. We work in small teams and give students a lot of freedom to develop own projects. And on top of that, there are a lot of opportunities to meet fascinating games scholars and people from the industry close-up and personal. So what are you waiting for? Do it!